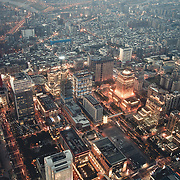 andrewkumar
Andrew, 41 y.o.

Speaks
Learning
Looking for
Friends
Language practice
Meeting in person
Flirting and romance

Joined 4 years ago, profile updated 5 months ago.

Displaying posts 1 to 6 of 6.

Nina_dl5
32, Ciudad Juárez, Mexico

Hi! I´m trying to learn English so I´m interested in meeting native people.