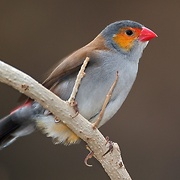 nagizitoni
Nagi, 58 y.o.

Speaks
Learning
Looking for
Friends
Language practice
Messaging

Joined 5 years ago, profile updated 5 years ago.

Displaying posts 1 to 10 of 27.

Hi, thank you for your post, nice to meet you!

rossana_92641
58, Buenos Aires, Argentina

Muchas gracias, saludos desde Argentina, que estés muy bien!!

Seashells1958
63, Brisbane, Australia

Hello to you too, Nagi. Thanks for the comment. Have a great Thursday.



DUMBOFIELDS
61, Brisbane, Australia

Is it safe to visit - after the virus, that is?